DER HEMMUNGSLOSE REALTALK, WEIL DU IN WAHRHEIT AUCH EINE KÖNIGIN BIST!
"Gefangen in der Opferrolle"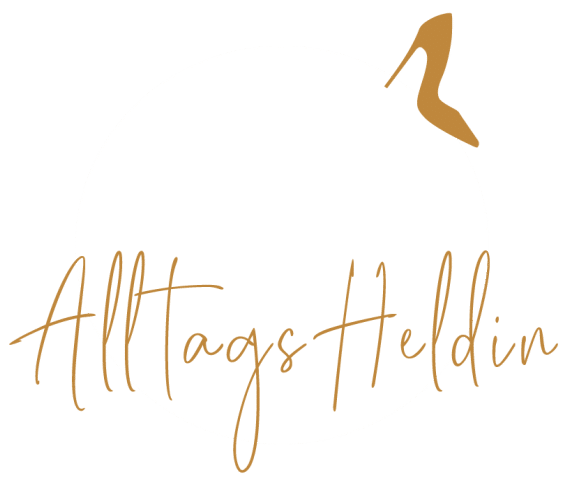 Frauen müssen oft nicht diskriminiert werden, das machen sie ganz gut selbst.
Manche Frauen wollen die Opferrolle nicht verlassen, den Meisten ist es nicht einmal bewusst. Denn für beschissene Lebensumstände können sie nichts…das liegt lediglich an den Umständen, dem Partner, dem Kind, der Erziehung oder der Gesellschaft.
Nachdem ich mit so vielen Frauen gesprochen und so viele Drama-Opfergeschichten gehört habe, wurde es Zeit für einen sehr deutlichen Wegruf…Doch Vorsicht. Den Wattebausch oder diplomatische Umschreibungen wirst Du in diesem Podcast nicht finden, auch wenn Du mich danach als Arschengel siehst! Es wurde mal wieder etwas Zeit für Krawall – Katja. (An der Stelle auch Danke an Queen Maike für die Namensgebung)
Es wurde Zeit für die rote Pille und das Verlassen der Ermächtigungs – Simulation.
Es wird Zeit für Deine wahrhaftige Grösse.
Denn:
"Cinderella never asked for a prince. She asked for a night off and a dress!"
Just be a Queen.
Zu Gast in dieser Episode: Andy Uliczka.
Beruflich ist er Unternehmer, seit seinem 15. Lebensjahr. Er liebt es intelligente Marketing-Strategien zu entwickeln.
Gemeinsam mit Katja hat er eine Tochter und sie arbeiten zusammen, wo immer sich eine Möglichkeit ergibt.
Er ist ein Genussmensch, liebt das Familienleben und lebt, um zu wachsen und sich zu entwickeln.
Sein Lebensmotto: "Gedanken werden Realität!"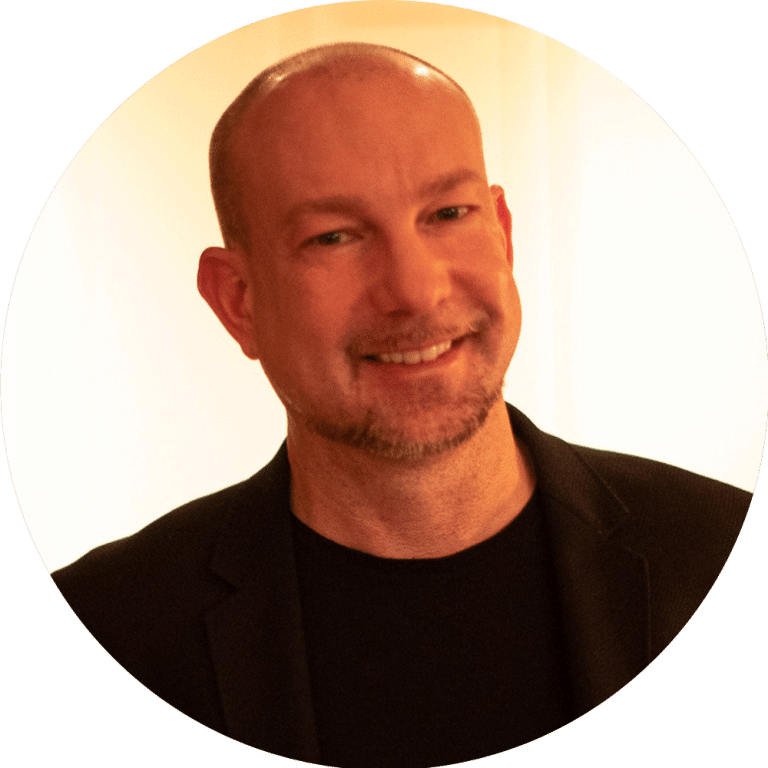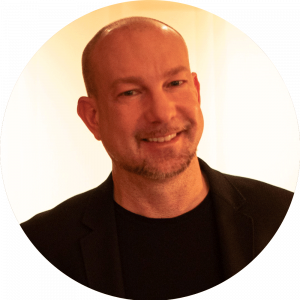 Jetzt anhören…
Höre Sie bei deinem Lieblingsanbieter

Spotify


Poll


Amazon


Itunes


Soundcloud


Google

Die nächste Folge erscheint in
Tage Stunden Minuten Sekunden

alle Podcast Folgen in der Übersicht

Hier findest Du weitere Folgen
Share
Share on twitter
Share on linkedin
Share on facebook
Share on telegram
Share on whatsapp
Share on pinterest